Gaming
Minecraft Legends gameplay shown, coming April 18th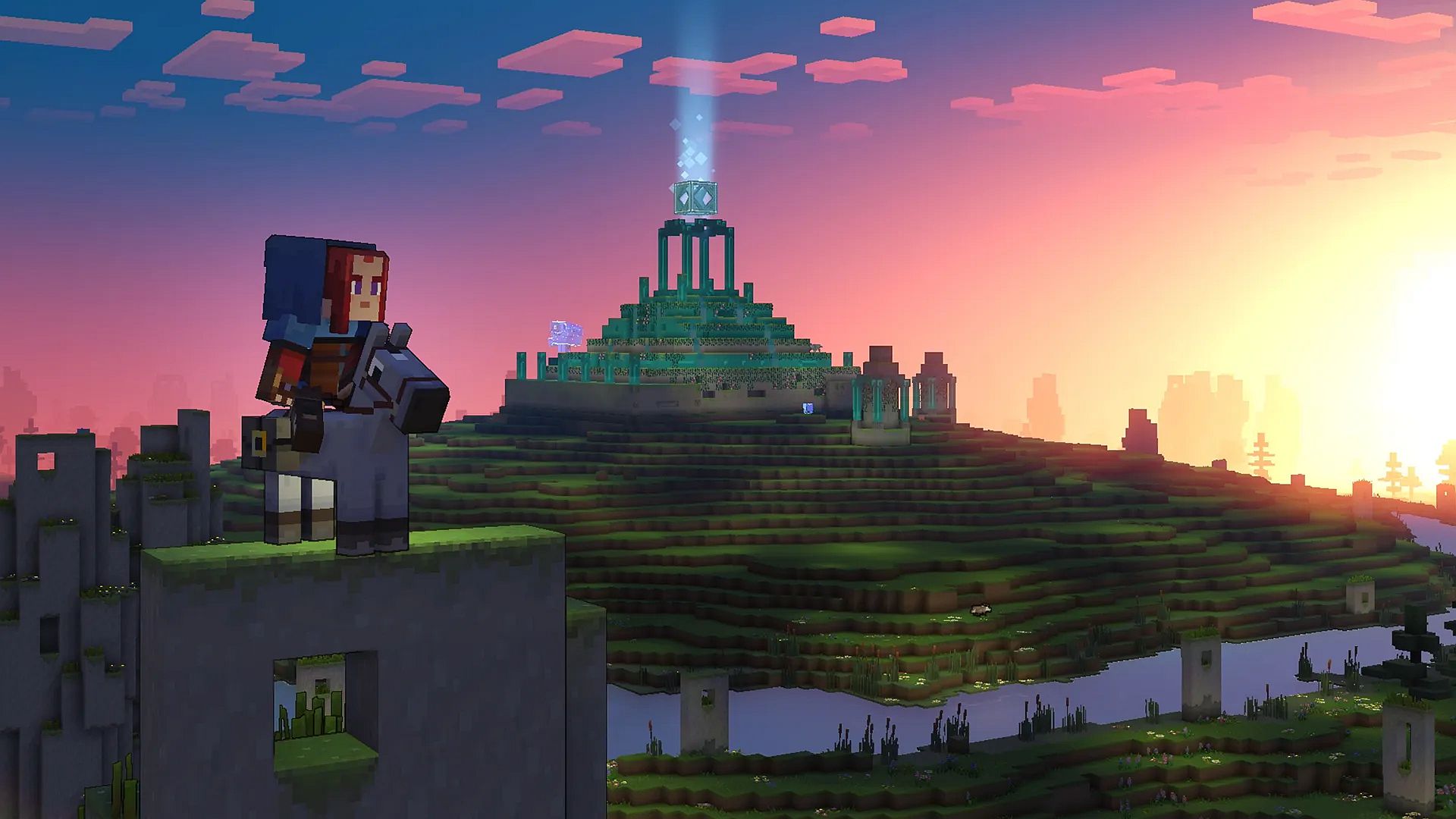 During the Xbox and Bethesda Developer Direct presentation, we got a look at Minecraft Legends gameplay along with a release date.
The game, which will be released on April 18, features lush biomes filled with both goodies and dangers. During your adventures you will meet new friends, reunite with familiar mobs and fight piglins in battle.
Minecraft Legends features 4 player co-op multiplayer and features the first ever talking mobs in a Minecraft.
Revealed at the Xbox and Bethesda Games Showcase on June 12, 2022, the game sees you explore the new Overworld from a third-person perspective and defend peaceful settlements against the piglins to stop the spread of their Nether corruption.
Allies can be recruited into battle, with players directing and commanding them.
In his preview, Alex said the game is "full of character, oozes authenticity, looks brilliant", and that it's a bit like Brutal Legend with a touch of Pikmin.
The action strategy game, developed by Mojang Studios and Blackbird Interactive, will be released on Xbox Game Pass, PC Game Pass, PC, Xbox Series X/S and Xbox One.