Gaming
The Last of Us re-enters the UK charts as the series continues to grow in viewership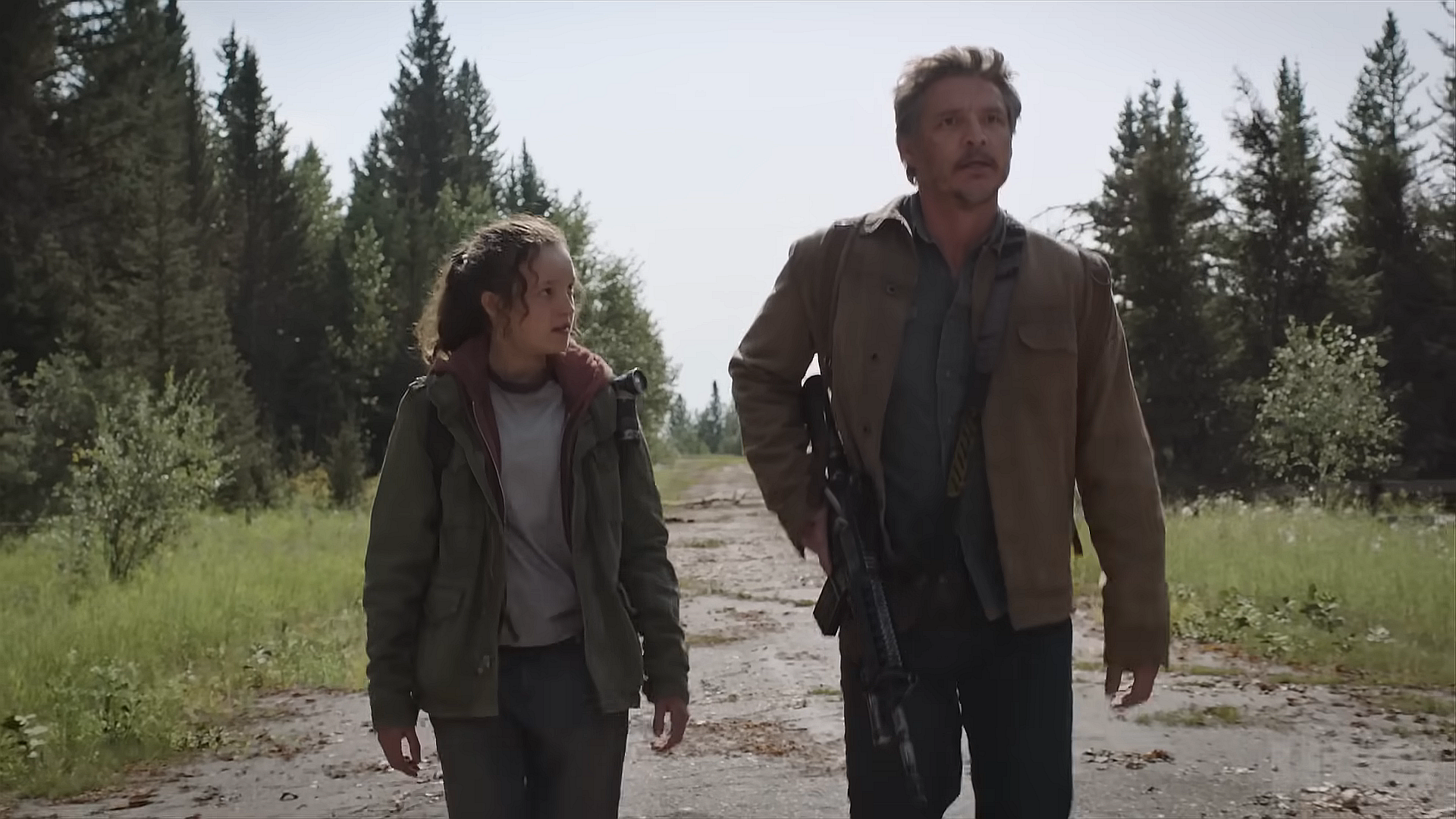 The last of us The TV show has had a hand in helping the Naughty Dog-developed game re-enter the gaming charts in the UK.
Thanks to the show, the game re-entered the charts and saw sales skyrocket.
The Last of Us returned to the charts at number 20 with a 238% increase in week-over-week sales (thanks, GI.biz). The jump was credited to the HBO series based on the title, available to watch in the UK via Sky Atlantic.
The Last of Us: Remastered also returned to the charts, entering at 32 with a sales increase of 322%.
HBO's show is one of the biggest debut series on the platform, just missing the number one spot from the Game of Thrones spin-off, House of the Dragon.
The debut episode garnered over 4.7 million viewers and within a week of availability, that figure had risen to 18 million viewers. Episode 2 viewers jumped 22% with a total of 5.7 million viewersmaking it the largest increase for an HBO original series between episodes one and two (via Variety).
Episode 3, titled Long Long Time, airs Sunday, January 29 at 9 p.m. ET on HBO and HBO Max. It will air on Monday 30 January in the UK at 2am on Sky Atlantic and the NOW streaming service.