Gaming
The latest Elden Ring Reforged mod update may be just what you need to replay the masterpiece
Elder Ring is almost a year old. It caught up with the zeitgeist when it came out, and the depth of its open-world content kept most of us busy until the end of 2022.
Anyone interested in playing it probably already has, but those of us who've seen practically everything it has to offer are still looking for a major addition to bring us back. Well, what we're looking for may have just arrived.
No, it's not some rumored/hoped-for Elden Ring DLC, or any sort of official new content. However, it is one of the more exciting creations to come out of the community. The Elden Ring reforged mod just released the latest version: v0.5.0.
Reforged is the largest overhaul of its kind coming to Elden Ring. Previous FromSoft games received many similar works from the modding community, keeping them fresh and interesting many years later.
Given the sheer size and scale of Elden Ring, and the fact that there's almost no developer documentation on how game systems work, it's understandably much harder for such revision mods to exist.
Except that is what mud Kirnifr, with support from Ivy, managed to create. Elden Ring Reforged is more focused on the nuances of combat, leveling, crafting, and exploration – rather than outright flashy new content for the game.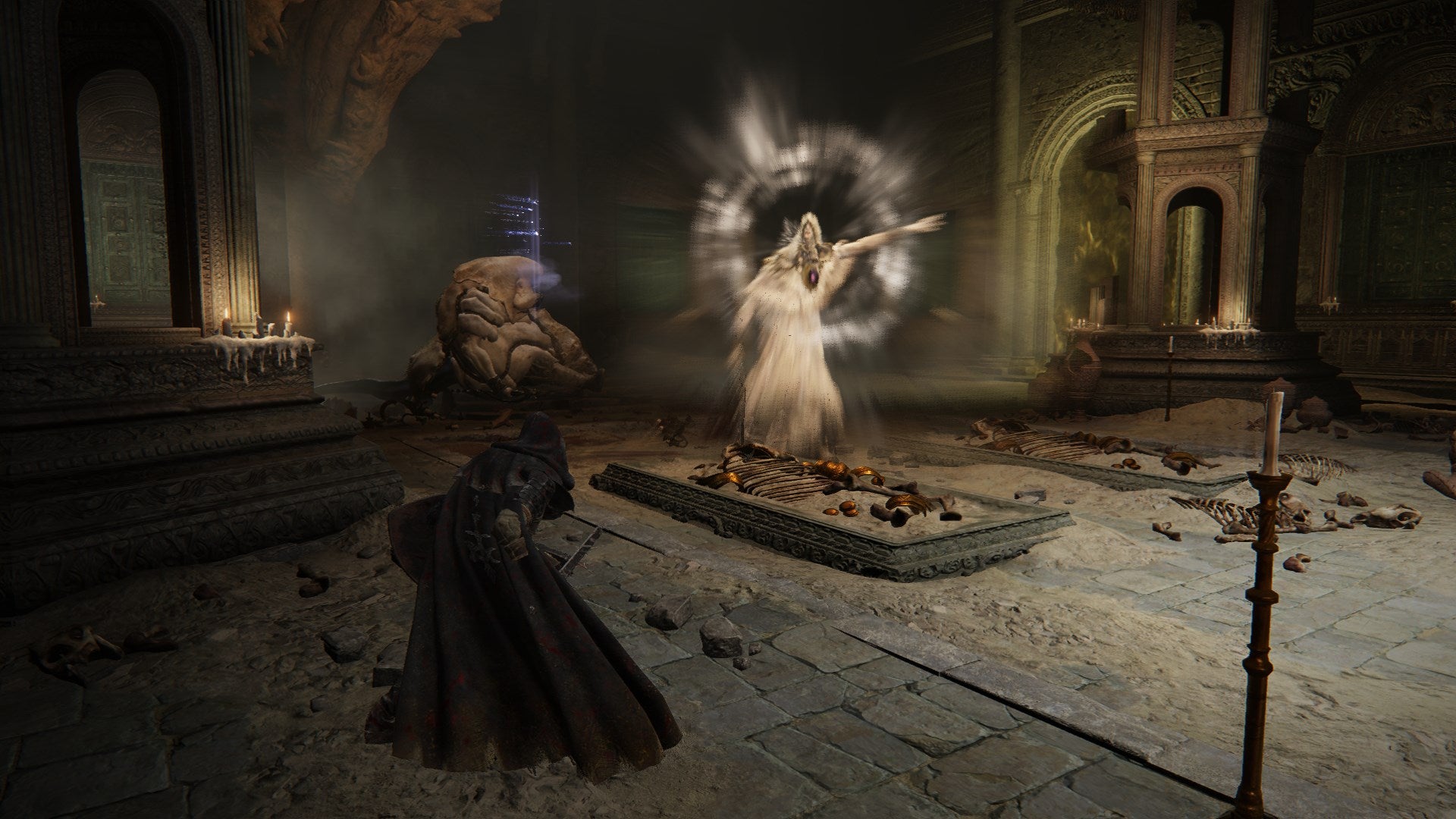 When you download Reforged you will find on Nexus mods, you are essentially playing a different version of Elden Ring. In gameplay terms, you can look forward to Sekiro-inspired deflections and the new Fortunes class system that gives you access to so many of the abilities you may have ignored (or never encountered) in your regular game.
This extends to Torrent (which is now 50% faster!), as well as enemy AI, new difficulty options at Sites of Grace, and updated boss fight cameras.
Reforged also offers plenty of balance adjustments for combat, spells, enemy behavior/hitboxes, and much more. It's essentially a different take on many, many of FromSoftware's design decisions that you only feel when you play.
If any of that sounds interesting, hit the link above and grab the mod. You might also want to hang out the Reforged Discord server if you seek help.