Gaming
Nier: Automata Ver1.1a anime adaptation pauses production indefinitely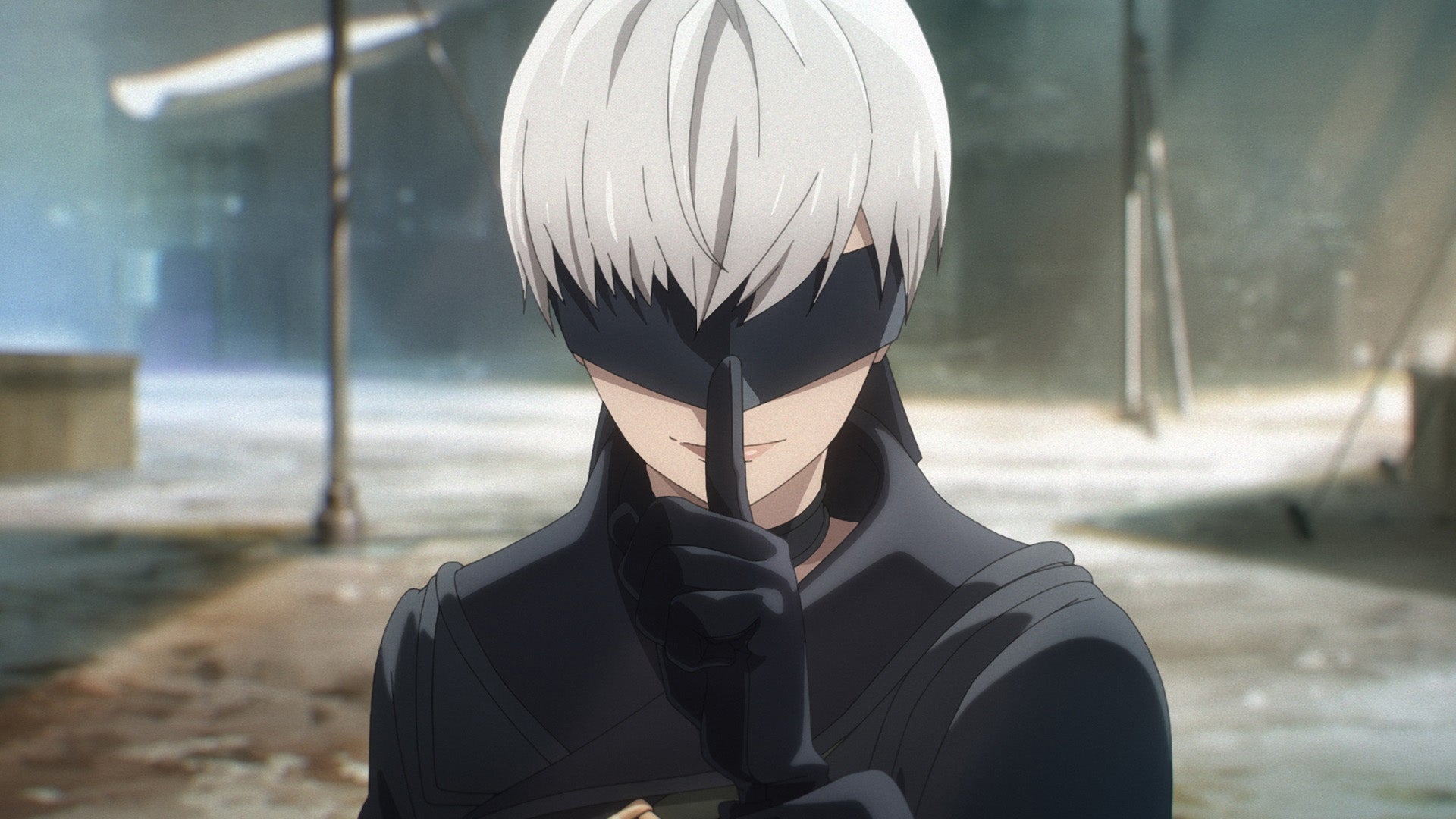 After only airing three episodes, the Nier: Automata anime adaptation has postponed production due to COVID-19 related issue.
Nier: Automata Ver1.1a didn't air until January 7, with the second and third episodes airing on the following two Saturdays, but now the official Twitter account for the series has announced that the rest of the season has been postponed. The tweet notes that broadcasts of upcoming episodes have been paused due to something related to COVID-19, but gave no specific details.
"Thank you for your continued support of the TV anime 'Nier: Automata Ver1.1a'," the message reads. "Due to the impact of COVID-19 on production, we have decided to postpone the broadcast and distribution of Episode 4 and all subsequent episodes. Information regarding the broadcast and distribution schedule for Episode 4 and beyond will be announced on the official anime website. website and official Twitter coming soon."
The post also apologized for any inconvenience it may have caused, as well as the concern fans looking forward to the rest of the show may be experiencing. The post doesn't make it clear if the show needs to be paused due to a large number of staff contracting COVID, or if there are currently any leads on the team, but it's clearly serious enough that this action had to be taken.
Nier: Automata Ver1.1a promised to be an animated adaptation of the 2017 JRPG by the eclectic Yoko Taro, again following 2B, 9S, and A2. With the anime having so few episodes, it's unclear how the series could differ from the game, but Taro has previously noted that it will be something else. The game director explained that "Nier: Automata was a story we made to be a game, so copying it as is wouldn't make an interesting story for an anime." Of course, with this delay, it means it'll be a while before we figure out what Taro meant by that.