Gaming
If you play Grand Theft Auto V on PC right now, you could put your computer at risk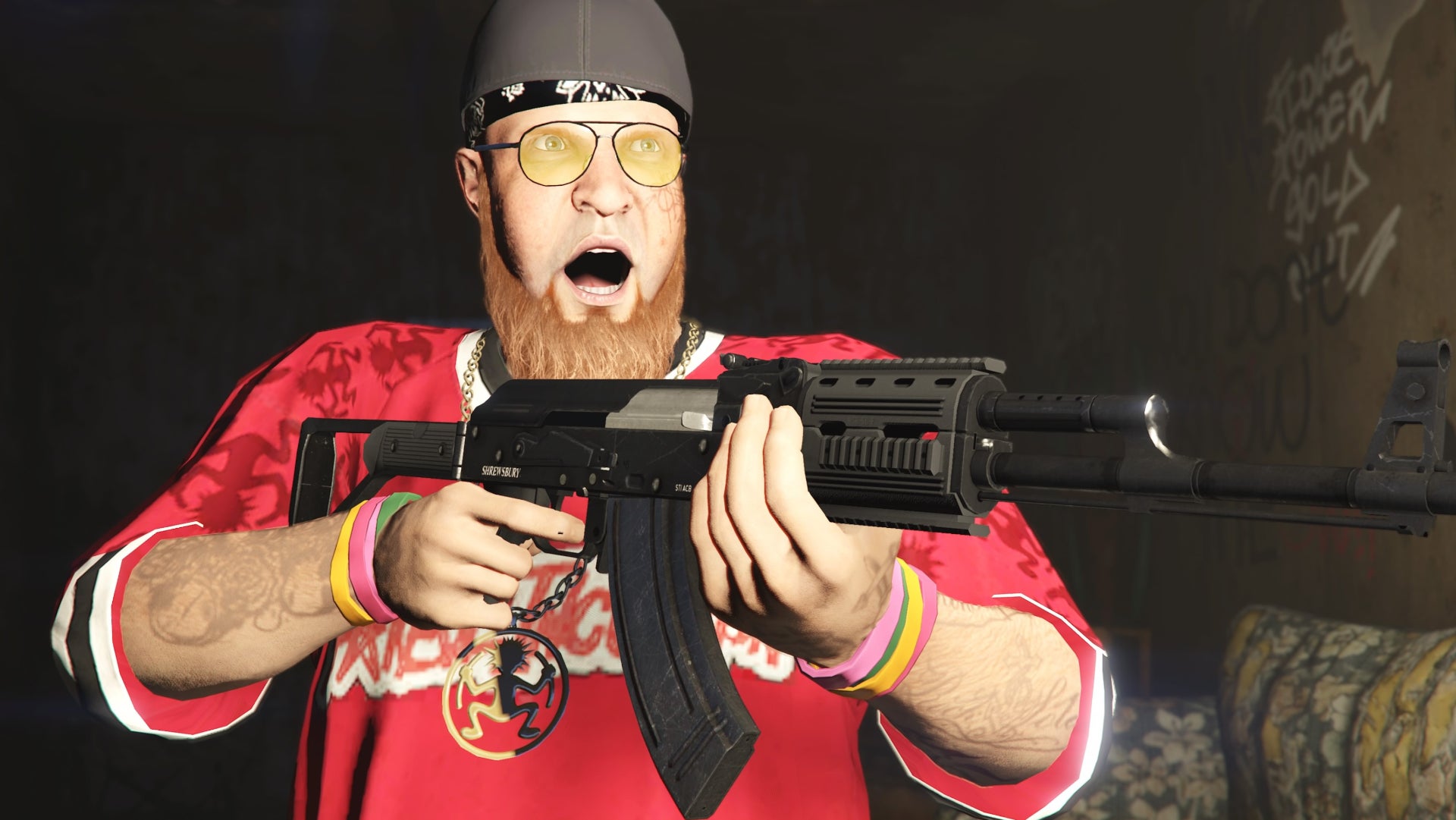 It's currently not safe to play Grand Theft Auto V on PC, thanks to an exploit that allows hackers to remotely execute code and modify other players' PC files. While Rockstar is aware of this issue, it has yet to be resolved at the time of writing.
This exploit came to light late last week, with the full extent of the danger being shared online over the weekend. Those affected have had their GTA V accounts "corrupted", although the risks could become much greater. This does not only apply to GTA Online, those who stick to the story mode are also at risk.
To get an idea of ​​what it actually means for your account to become corrupted, the video below shows a player stuck in the loading screen from above when trying to go online. You are stuck indefinitely, your account is soft locked. You can apparently fix this by removing your Rockstar Games folder from your documents, but still, it's best to be clear.
This is what it looks like when your account gets "corrupted" by the recent RCE exploit on PC. Basically you will get stuck in the clouds indefinitely when you try to get in online.

AVOID GTAO NOW ON PC#GTAOnline pic.twitter.com/1SqGmz38Jw

— floorball (@Fluuffball) January 21, 2023

Please enable targeting cookies to see this content.


According to Tez2, a Twitter user who monitors Rockstar games and posted updates on the current situation over the weekend, Rockstar is aware of this issue and has previously logged affected accounts. Obviously, this won't prevent malicious actors from causing serious problems on your PC, but it may allow them to help those who have encountered in-game problems. Still, the exploit remains at large.
If anything compares to it, this is potentially just as dangerous as last year's Dark Souls online security vulnerabilities. To keep players safe, Bandai Namco shut down servers for the entire series until the exploit was fixed. Whether Rockstar will do the same remains unclear, but while this path to players' PCs remains open, it's a tough time being a GTA V fan.
---
If you're a console player, check out our latest weekly GTA Online update. If you're on the PC, don't risk it! Free cars and RP bonuses come and go, don't!