Gaming
Granblue Fantasy: Relink finally gets a new trailer, probably coming out this year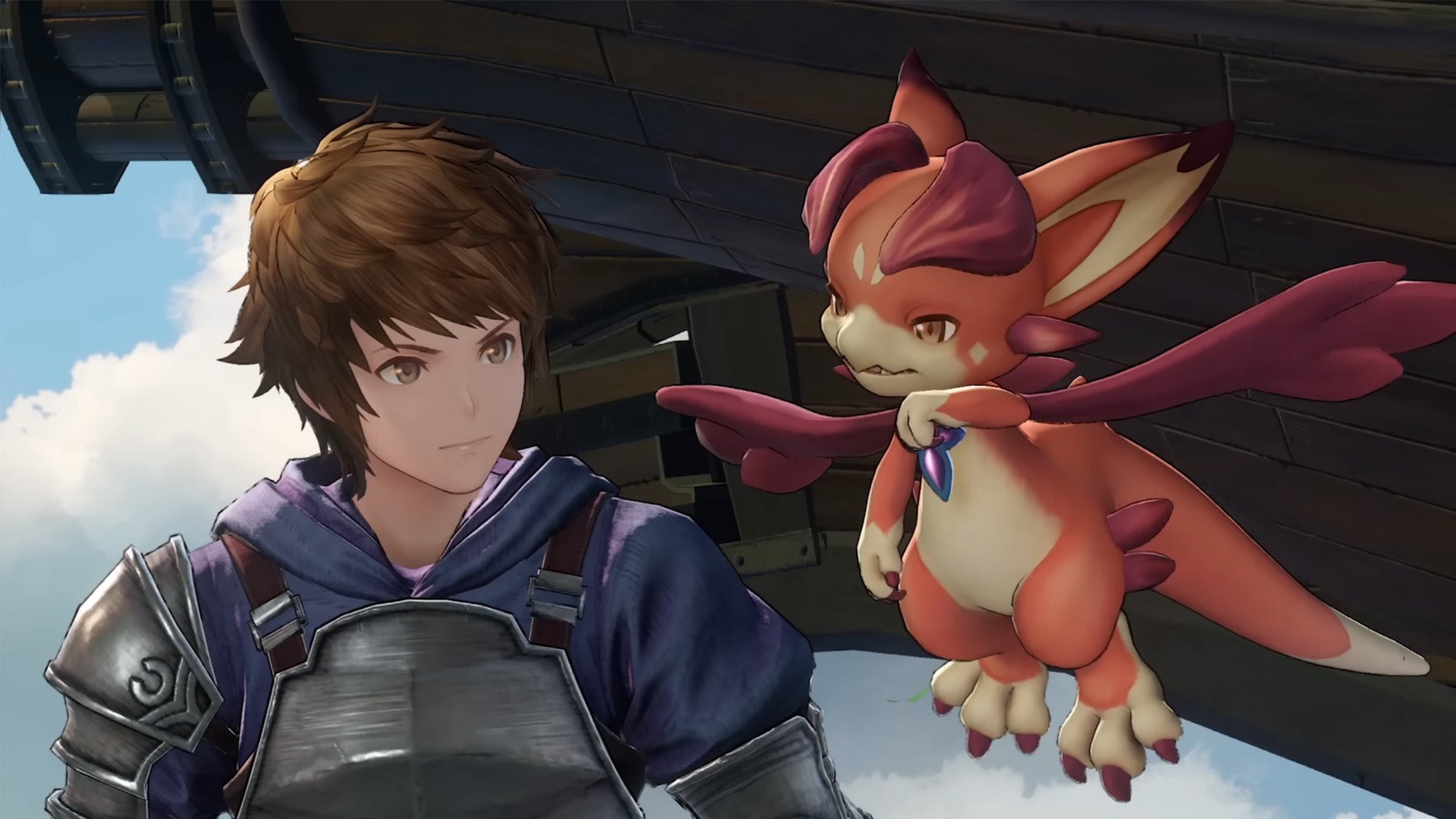 After quite a long period without updates, Cygames finally shared a new trailer for Granblue Fantasy: Relink.
Over the weekend, we got an official second trailer for Granblue Fantasy: Relink after more than a year since the last trailerwhich was just a teaser promising the game would release sometime in 2022. Second Trailer now promises a worldwide release window in 2023.
The trailer is quite bombastic, showing off some Xenoblade-esque, huge landscapes that range from your classic desert with mysterious ruins, to forests with absolutely huge trees, to floating islands high in the sky. All your favorite classic JRPG locations.
It also flaunts a huge roster of playable characters, at least 10 if I count correctly, though it looks like you'll be spending most of your time walking around as the poster-boy Gran. Each of the characters looks like they have their own unique fighting style too, so it seems to be one action game fans are looking forward to.
Granblue Fantasy: Relink has been announced way back in 2016, originally planned for PS4 and PSVR, with Bayonetta developer PlatinumGames at the helm. That changed for some reason in 2019, when Cygames took over development itself, which is probably part of the reason the game took at least seven years to actually come out (assuming it comes out this year).
Cygames also announced another Granblue game this weekend, Granblue Fantasy Versus: Rising, a sequel to the 2020 fighting game from Guilty Gear developer Arc System Works. Rising seems to be more of the same, but with one distinct improvement: rollback netcode. It also has one Fall Guys style side game built infor some reason, so even if you don't like fighting games, is there?