Gaming
The Pale Beyond will task you with surviving a long winter in the ice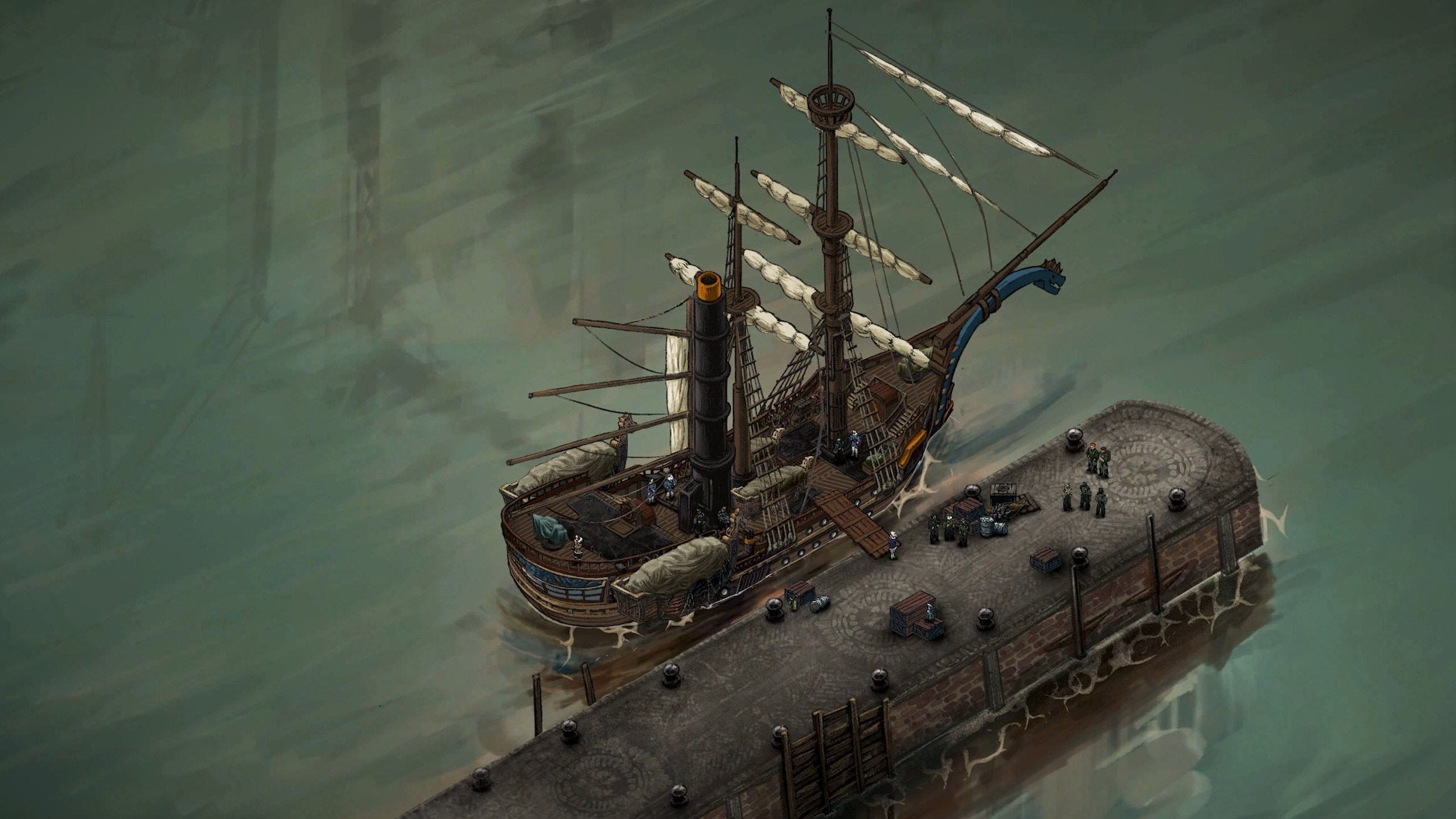 Past the pale is an indie title due out in February that puts you in the shoes of a reluctant captain whose seagoing ship gets stuck in ice.
This rather interesting looking game tasks you with keeping yourself and your crew alive while they are stranded on the ice.
In the adventure survival game, you are part of the Temperance crew that explores the Arctic South in search of The Viscount and his crew. The missing ship had left for the Pale Passage in search of absolute magnetic south and did not return from the expedition.
While navigating the rugged landscape, which can change at any moment, the ship gets stuck in the ice and the captain goes missing. As the new reluctant captain, you are now in charge of keeping 24 crew members and 12 sled dogs safe, fed and warm as the arctic winter approaches. That is not an easy task in such an inhospitable place.
You must be light-hearted, as the possibility of a mutiny is high. Every vote counts, so keep the crew on your side. And please don't let the dogs die. You can always give someone else the job or boatswain or something else. You can't get new dogs, and one less person is one less mouth to feed (I'm such a horrible person!).
Watching the video was reminiscent of the 2018 TV miniseries The Terror starring Jared Harris. However, unlike the series, the game does not seem to contain any supernatural elements. Surviving the ice and hunger will be enough to deal with I think.
Bellular Games, founded by YouTuber Michael Bell (BellularGaming) and creative director Thomas Hislop, is the development studio. The duo received support and funding from Northern Ireland Screen and The Treasure Hunters FanClub.
The Pale Beyond releases February 24 for PC. Which can wishlist it now on Steamand if the premise interests you, give the demo a try.