Gaming
The Callisto protocol gets New Game+ in the latest patch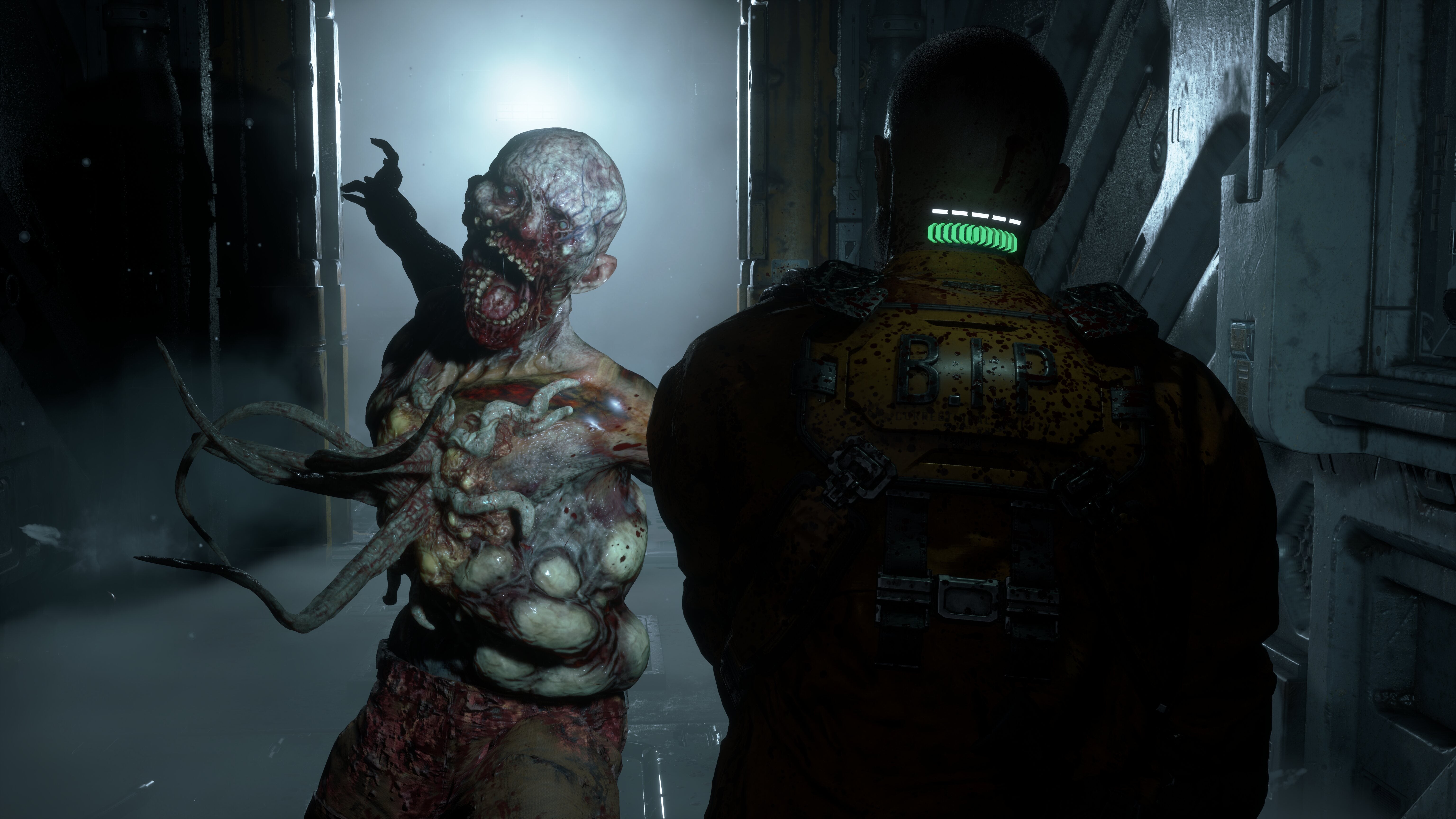 A new update for The Callisto Protocol is now available and adds New Game+ mode.
Completing the game will give you access to game mode once the patch is applied. The game needs an active save file to provide the mode.
All weapons, progress, upgrades and Callisto Credits can be collected on the first Reforge with New Game+.
Together with New Game+, the patch fixed the "The Protocol is About Life" performance issue. General performance optimizations have been applied to all platforms and you also no longer take damage when jumping over obstacles.
It also fixed multiple issues where certain camera angles or progression paths could cause environments to spill out and cause Jacob to fall through the ground. A consistency pass has been made on cabinets, lockers and shelves to display correctly in High Contrast mode.
Voice leveling and subtitle mismatch adjustments have been made in localized languages.
On PC, the patch fixes a low frequency crash in the Tunnels level during the Two Head battle and maps the Skip Cinematics button to the Interact/Pickup input. The Striking Distance Studios team also fixed a long-standing issue when enabling Ray-Traced Shadows in the main menu and resolved an issue that caused the mouse cursor to not show during some area transitions.
Finally, on PlayStation 4, the patch fixed a low-frequency crash in Snowcat when Jacob talks to Dani.
Released in December 2022 to mediocre reviews, our The Callisto Protocol review gave the game a score of 3/5 noting that despite a good game seeping in, it has missed potential and is "milquetoast" for a spiritual successor to dead space.
It seems the general public isn't too thrilled about it either, as the game hasn't sold as well as expected, according to a recent report. The sale doesn't appear to have covered the reported £132 million it has cost to develop yet. Investors in the game's publisher would have lowered its target prices as a result, and as predicted, it missed the 5 million unit sales mark.