Gaming
The first DLC for Marvel's Midnight Suns stars Deadpool – watch the trailer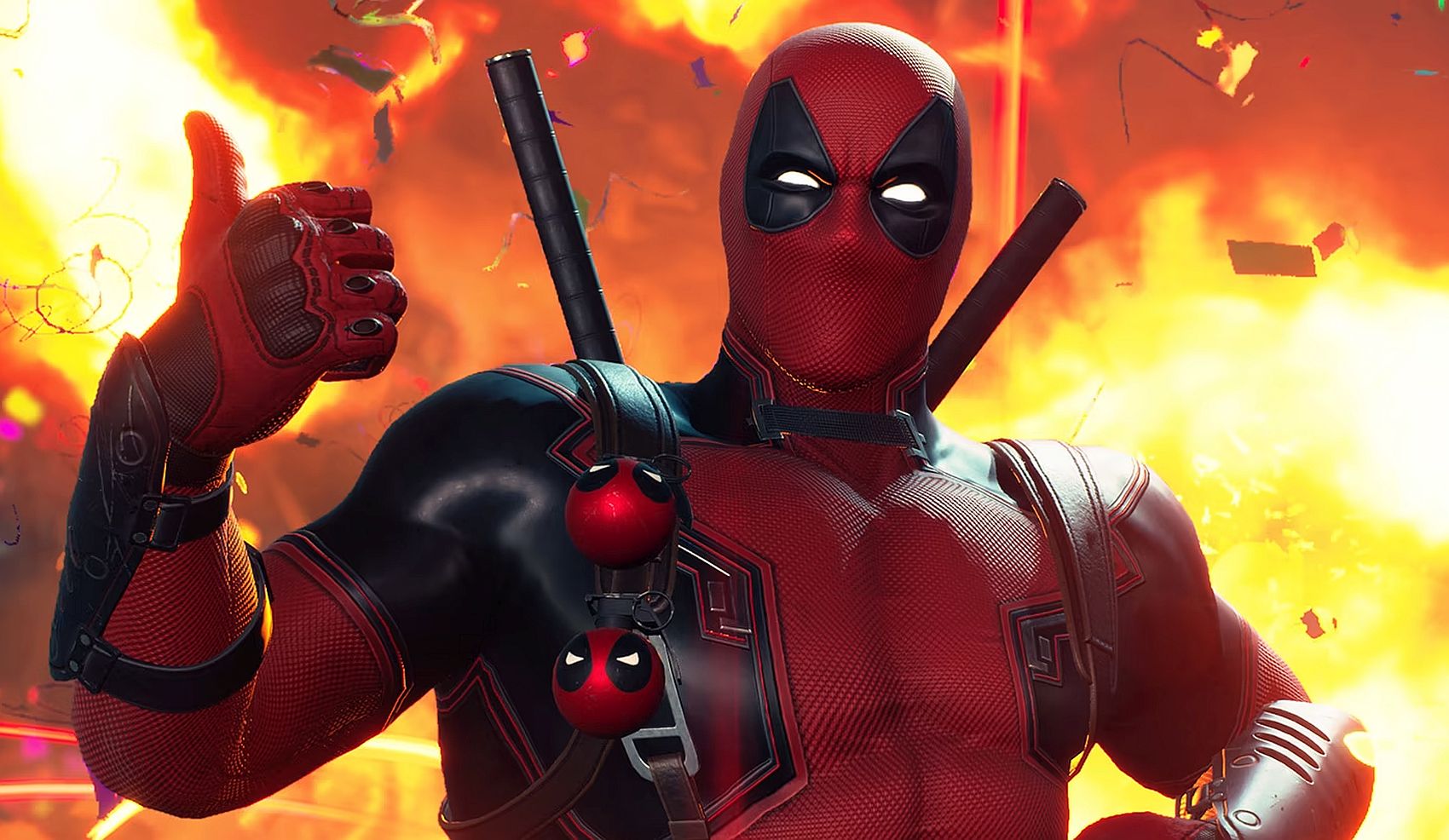 A new trailer showing off the first DLC release for Marvel's Midnight Sun it came out.
The DLC, titled The Good, the Bad, and the Undead, features Deadpool as a recruitable hero with new, unique abilities and the ability to become best friends with the Merc with a Mouth in the Abbey.
New enemy types will also be introduced in the story missions, and you'll want to develop Deadpool's unique Research project Food Truck to give you an extra tactical advantage on the battlefield.
The Good, the Bad, and the Undead will be available on January 26 for PC via Steam and the Epic Games Store, PS5 and Xbox Series X/S.
Each DLC is available as a standalone purchase or as part of Marvel's Midnight Suns Season Pass (included in the Legendary Edition). Each DLC includes a new recruitable hero and adds three new story missions, a new upgrade for the Abbey and a selection of outfits for the hero.