Gaming
Season 2 of Call of Duty: Modern Warfare 2 and Warzone 2 delayed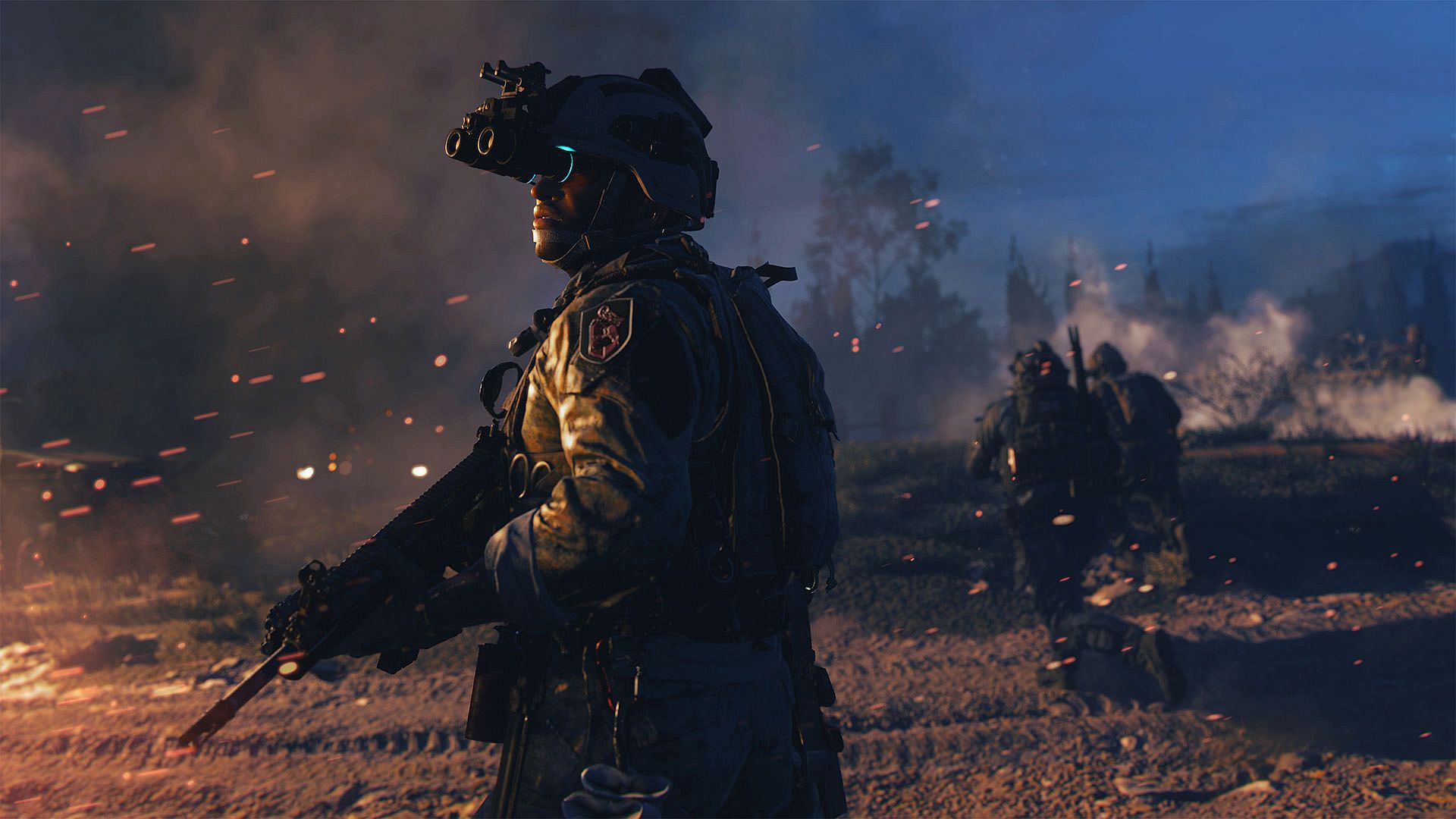 Activision and Infinity Ward announced the release of Call of Duty Modern Warfare 2 and War zone 2.
Originally slated to go live sometime around early February, it will be released on February 15 instead.
According to the studio, the delay will help it make several changes based on what it has heard from the community.
The new season includes all new content with the return of Resurgence and a new small map for Warzone 2.
Ranked play returns and comes to Modern Warfare 2, along with new multiplayer maps, modes, weapons and much more.
Infinity Ward said it plans to share more details about the season 2 updates in an in-depth studio blog next week. It will also detail changes to Warzone 2, including the gulag, looting, and equipment.