Gaming
Rainbow Six movie in the works with director John Wick starring Michael B. Jordan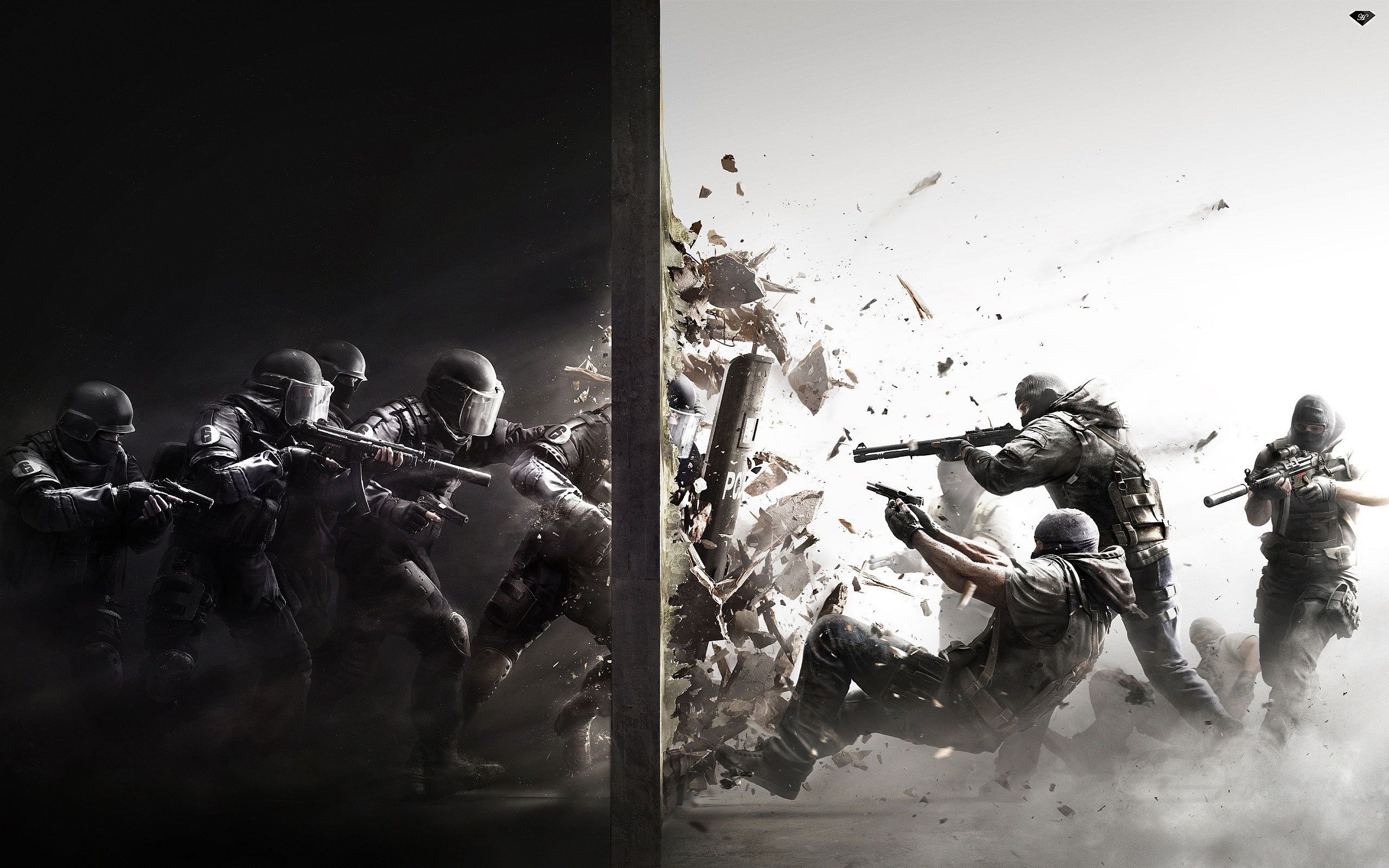 A Rainbow Six film based on Tom Clancy's novel of the same name, on which the games are also based, is in the works with John Wick director Chad Stahelski.
The film stars Michael B. Jordan, who reprises his role as CIA agent and Navy SEAL John Clark as he forms the Rainbow team. The film is a sequel to the 2021 film Without Remorse, released through Prime due to theater closures during the pandemic.
The Hollywood Reporter states that Paramount is planning a theatrical release; however, a decision on that will be made when the film is in further development.
Jordan will wear a producer hat along with Elizabeth Raposo through their production company, Outlier Society. Akiva Goldsman and Greg Lessans will also produce through Weed Road Pictures, as will Josh Appelbaum and Andre Nemec through The Saw Mill.
Stahelski will executive produce through his production company 87Eleven Entertainment.
The former stuntman has a heavy record right now, what with the Ghost of Tsushima movie in pre-production, John Wick: Chapter 4 in post-production, The Continental mini-series, and directing Highlander.
The reboot of the 1986 movie starring Christopher Lambert and Sean Connery is rumored to star former Superman and The Witcher actor Henry Cavill, who will play the immortal Connor MacLeod of the Clan MacLeod. Please don't mess it up.