Gaming
Grand Theft Auto Trilogy finally returns to Steam, with a 50% discount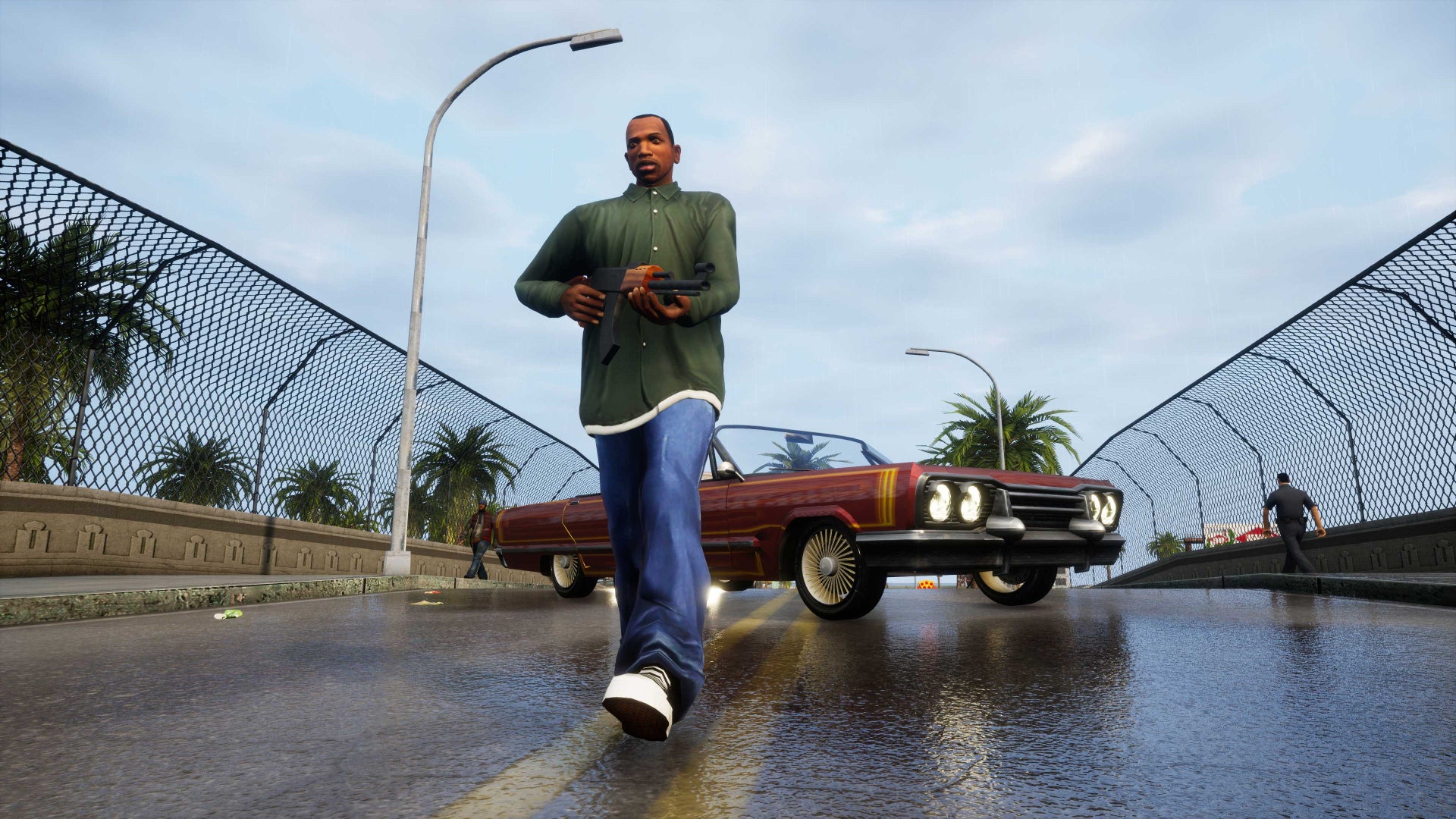 Being a Grand Theft Auto fan isn't the most fruitful endeavor right now unless you're into GTA Online immensely. It's been nearly a decade since the last title in the series, Grand Theft Auto 5, and we've heard next to nothing about the elusive Grand Theft Auto6. The only release we've known about since 2013 was quite a mess at launch.
Watch the trailer for Grand Theft Auto: The Trilogy – Definitive Edition here.
Grand Theft Auto: The Trilogy – The Definitive Edition released in 2021, and includes three games from the series: Grand Theft Auto 3, Vice City and San Andreas. At launch it wasn't in great shape to say the least and players weren't happy.
However, in the time since its release, some patches have been rolled out to address issues with the trilogy of games, although it was previously only available through Rockstar Games' Launcher. Now the Grand Theft Auto trilogy has been relisted on Steamin addition to a hefty 50% discount.
Grand Theft Auto: The Trilogy – The Definitive Edition is now available for purchase on Steam and playable on Steam Deck.

Get it on sale through February 2 as part of our Rockstar Games Publisher Sale: https://t.co/fpTp9UZ0ju pic.twitter.com/n1T7MlNXcD

— Rockstar Games (@RockstarGames) January 19, 2023

Please enable targeting cookies to see this content.


This means the trilogy is currently sitting at £27.49 GBP (about $30 USD) on Steam, and this sale is on until February 2 as part of Rockstar's publishing sale. Don't forget that the publisher-led Lunar New Year sale is currently underway on Steam as well.
In addition to being relisted to Steam, the trilogy is also supported on the Steam Deck. So not only will more PC players be able to jump into the games, but more players may also be able to play it from the comfort of their handheld.
The Grand Theft Auto Trilogy is also available on PlayStation 4, PlayStation 5, Xbox One, Xbox Series X/S and Nintendo Switch.