Business
Moderna says its RNA vaccine was nearly 84% effective in preventing symptoms in adults 60 and older
Moderna Inc. announced on Tuesday that a late-stage trial found that its experimental messenger RNA vaccine for respiratory syncytial virus was 83.7% effective in preventing at least two symptoms in adults 60 years and older.
RSV produces symptoms similar to those of a cold and can kill young children and older adults. It causes approximately 14,000 deaths per year in adults aged 65 and over. RSV, influenza and coronavirus have all skyrocketed in the United States and Europe this fall.
There are no vaccine for adults currently on the market, but Moderna, Pfizer Inc. and GSK Plc. each seek to be the first to market with their RSV vaccines.
Pfizer and GSK filed for regulatory approval in the United States late last year. Pfizer's RSV vaccine has been shown to be 66.7% effective against two or more symptoms in late-stage trials.
DR. ANTHONY FAUCI APPLAUSES ELON MUSK, GOP CRITICS: I CAN DEFEND EVERYTHING I SAID AND DID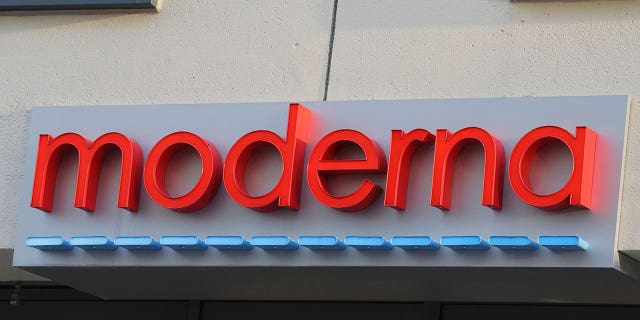 Meanwhile, nirsevimab, an antibody treatment from Sanofi and its partner AstraZeneca Plc, has received marketing authorization from the European Commission for the prevention of RSV in newborns and infants. It is currently under review by the United States Food and Drug Administration.
Moderna said it plans to submit its vaccine, mRNA-1345, for regulatory approval review globally in the first half of this year. Company chairman Stephen Hoge said his vaccine compares favorably to experimental injections from Pfizer and GSK.
"It's very exciting to see the progress of RSV vaccines in older people, and I think those two vaccines have shown pretty remarkable results as well," he said. "We really think we're in that upper class – 84% is a terrific efficiency number."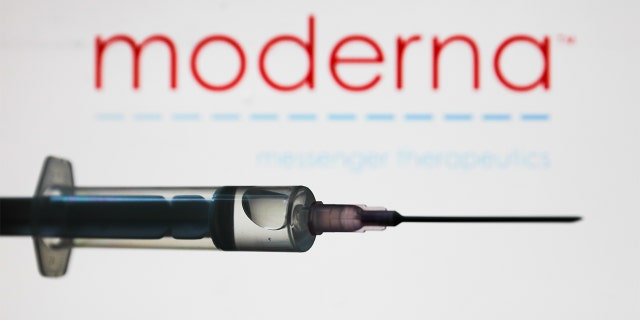 According to Cowen analyst Tyler Van Buren, the RSV vaccine market could be worth more than $10 billion worldwide, half of which would come from the United States.
Moderna's study included about 37,000 participants aged 60 and older. Data analysis was performed after 64 participants were infected with RSV. Moderna said it intends to release the full data at a medical meeting.
Hoge said the company has begun a secondary analysis of the vaccine's effectiveness against more serious illness and hospitalization and that it was too early to give a potential price range for the vaccine. The vaccine should be administered on an annual basis.
AS COVID RAVAGES CHINA, US EXPANDS TESTING SYSTEM FOR INCOMING TRAVELERS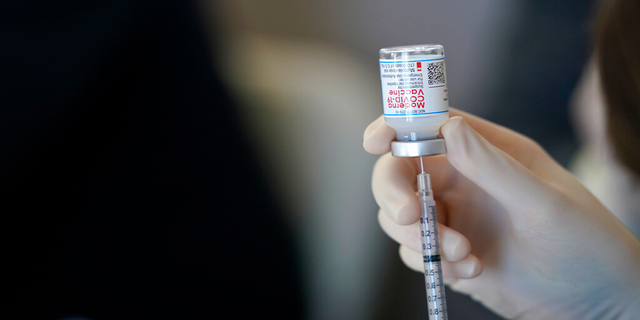 CLICK HERE TO GET THE FOX NEWS APP
The vaccine has been shown to be generally safe, with the most common side effects being pain at the injection site, fatigue and headache. Hoge said the company has no concerns about myocarditis, a type of heart inflammation linked to COVID mRNA vaccines.
Reuters contributed to this report.