Gaming
Microsoft could be hit with an EU antitrust warning thanks to the Activision deal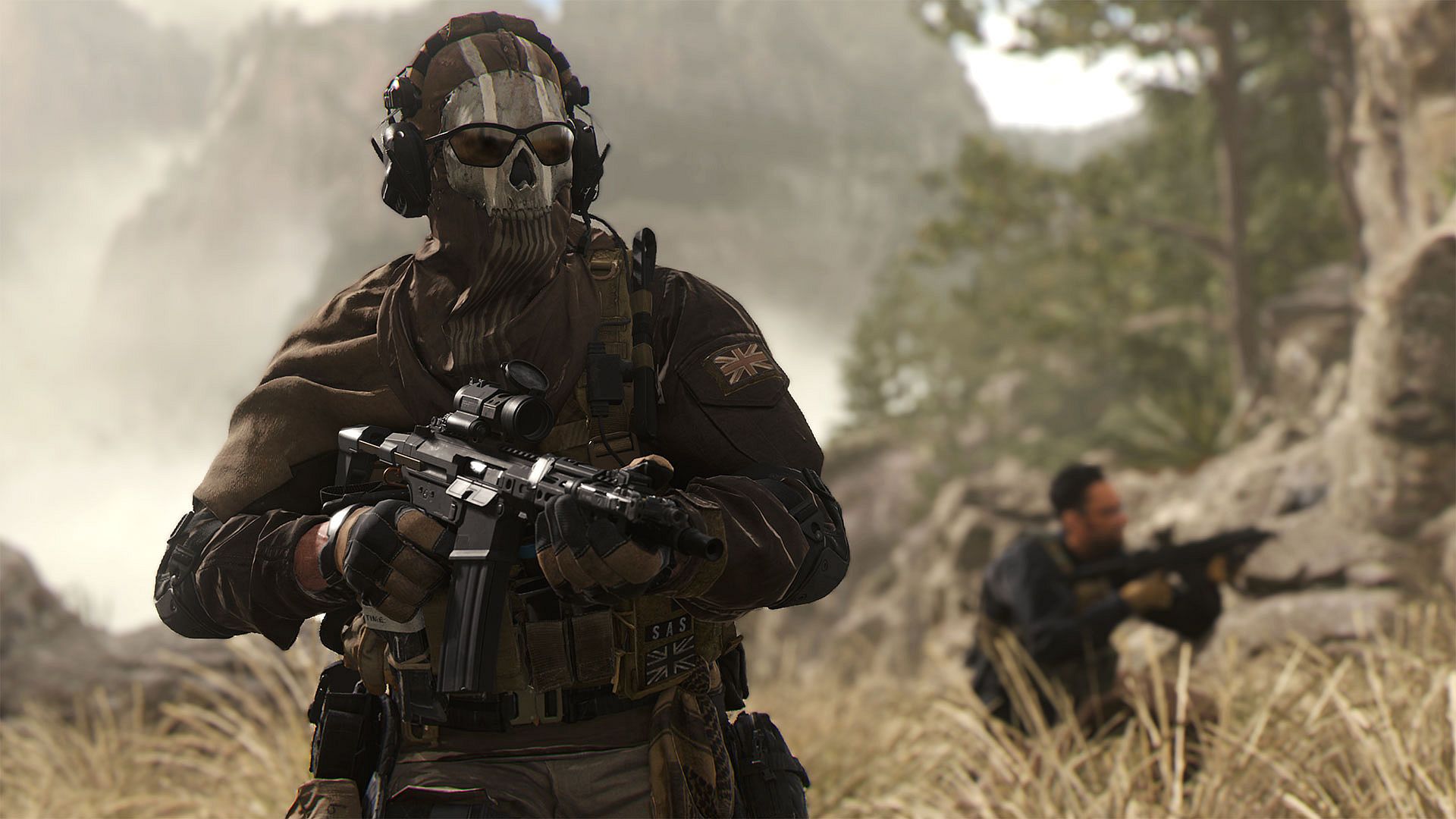 Microsoft may receive an antitrust warning from EU regulators over its bid for Activision Blizzard, according to sources talking to Reuters.
The deal, which would see tech giant Activision gobble up Blizzard for a whopping $69 billion, has been met with opposition from both the UK and the US, with relevant institutions from both regions raising concerns about the deal's wider impact on the video game industry.
According to Reuters, this warning will come in the form of a notice of appeal, a document listing the regulatory body's various issues with the acquisition. Upon receipt by Microsoft, the company may respond in writing and request an oral hearing to argue their case against these concerns. This is expected to happen in the coming weeks.
This comes after a flurry of similar concerns from the US FTC (Federal Trade Commission), which is seeking to block the deal in the belief that it will stifle competition. So Microsoft is waging a two-front war here, sandwiched between two huge regulatory bodies that share the same concerns about the deal. That said, this process is far from over and the deal may very well go ahead if Microsoft can address these issues in ongoing negotiations.
It's not all bad news for Microsoft, though. Since the gears started turning on this industry-shaking deal, countries like Brazil and Saudi Arabia have given the thumbs up and cleared the takeover.
In addition, the UK's Competition and Markets Authority (CMA) reviewed 2,100 emails (after denying 2,600 emails that contained "offensive content" or were "blank" and "incomprehensible"), and found that sentiment towards the deal was largely positive. However, 2,100 emails is hardly representative of the wider Call of Duty community, nor is it remotely representative of the wider gaming industry, which could very well be impacted by the Microsoft x Activision Blizzard deal.
So the saga continues! Whether Microsoft will be able to adequately fend off the problems identified by the EU remains to be seen, but it's increasingly looking like we won't see an end to this event for some time to come.
---
What do you think of the deal at the moment? It's been a few months since it was first announced, do you think it will continue? Let us know!