Gaming
A small change in Genshin Impact's new update has fans delighted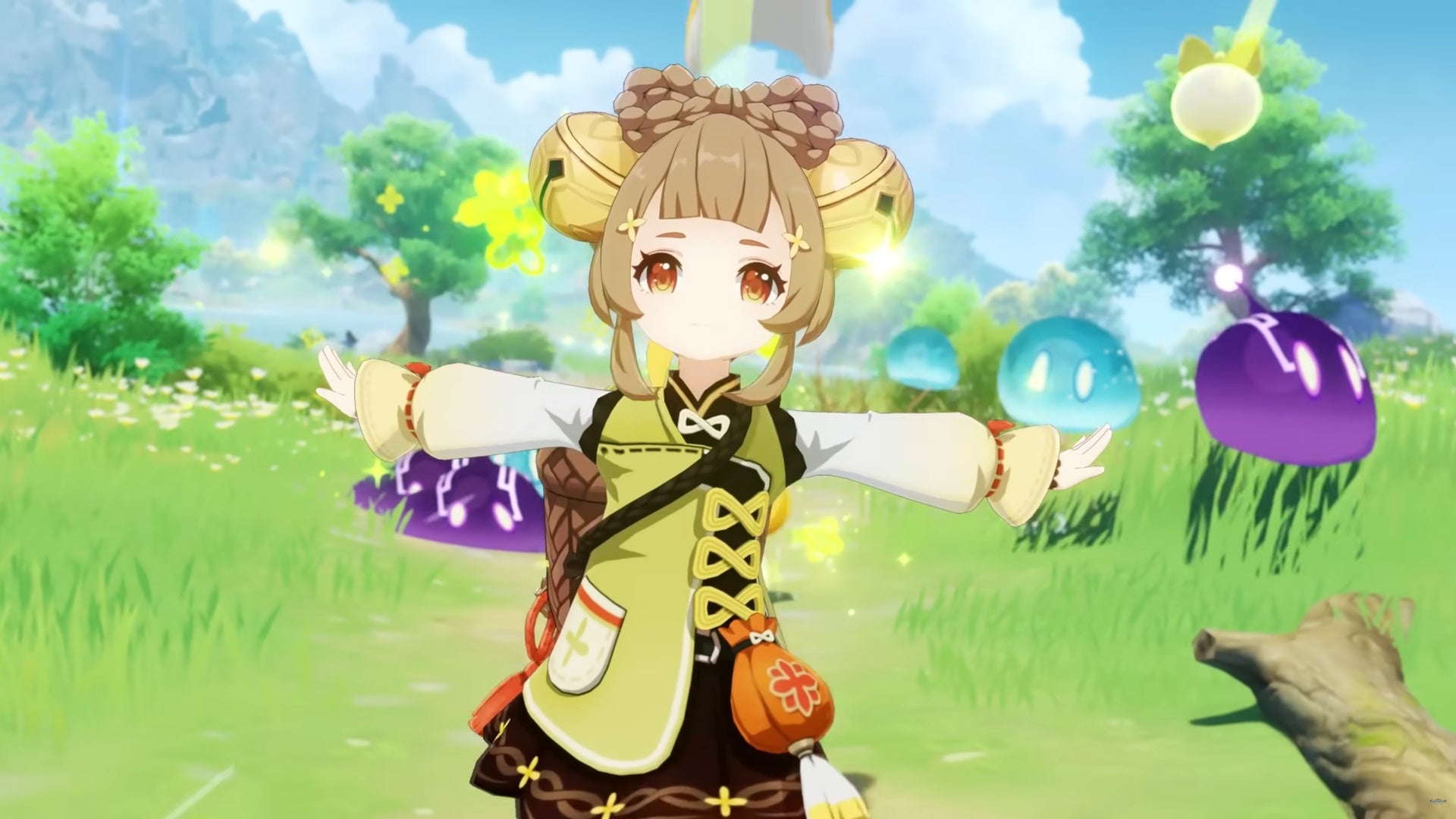 Genshin Impact got a small but brilliant change today with the version 3.4 update, making exploring the world much less frustrating.
The change revolves around waypoints, which are used to quickly travel through the open world in Genshin Impact. Now you can quickly tell at a glance whether a waypoint is in the overworld or in one of the many underground caves recently added to the game.
Why is this a big problem? As you travel through the new Sumeru region, players may want to stay on the surface to find certain enemies, farm certain resources, etc. Of course, during this process you'll teleport to the nearest waypoint to make the trump faster, just to help yourself found in an underground cave. A momentary point of frustration, but one that happens to everyone.
If you take a quick look at the Genshin Impact Reddit, you can see it numerous to post celebrate this change. They had been asking for it for a while, because while Sumeru recently added a lot of new underground waypoints, it was a smaller quality of life change that some players made a lot of noise about.
This wasn't even a big change for the update, which adds a new part of the Sumeru Desert, two new characters, the Lantern Rite Festival, and more. It just goes to show that sometimes it's the little things that come down the best… At least until people start getting Yaoyao and Alhaitham from the new character banners.
---
For more Genshin Impact content, check out our article on the best free 4-star character you can get at this year's Lantern Rite Festival!