Business
Economic optimism has 'collapsed' globally, survey finds
The latest annual survey from global communications firm Edelman has found that people's hopes for their financial future have suffered a "massive collapse" around the world in the past year, with most developed countries seeing economic optimism reached historic lows.
The Edelman Trust 2023 Barometer released on Sunday found citizens in half of the countries surveyed saw double-digit year-on-year declines in the belief that their families would be better off five years from now.
"The bigger story is the loss of economic optimism over the past year, even during the pandemic," Edelman CEO Richard Edelman told FOX Business in an interview, calling the decline "significant." .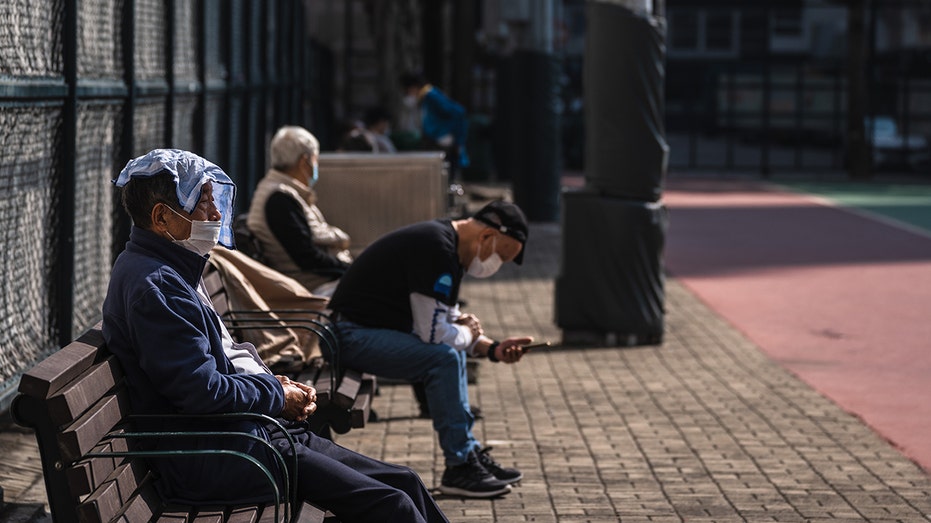 NEARLY HALF OF THE POPULATION IN THE EUROPEAN UNION SAY THEIR STANDARD OF LIVING HAS DECLINED, SURVEY SAYS
Edelman has run its Confidence Barometer providing key insights to employers since 2000. In this year's survey, economic optimism in 24 of the 28 countries surveyed fell to record lows, including the United States (36%) , the UK (23%), Germany (15%) and Japan (9%).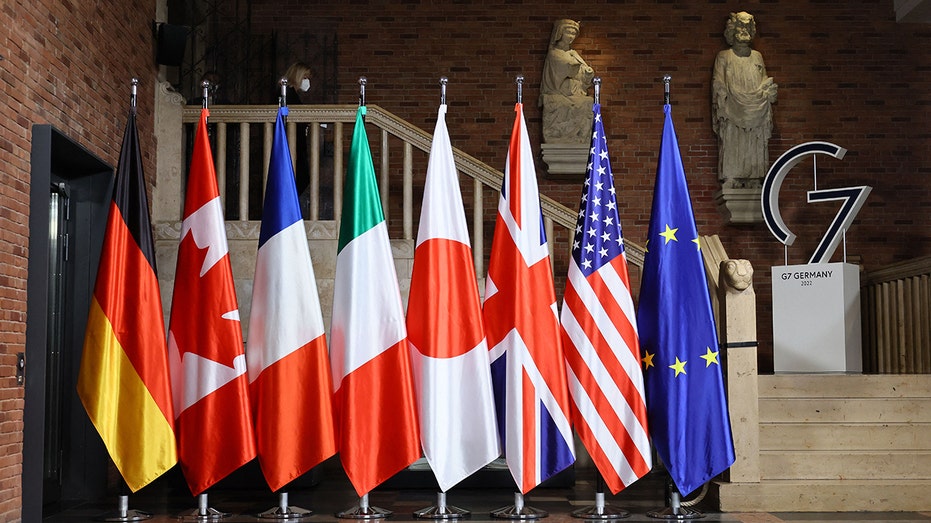 Not a single developed country has economic optimism above 35%.
IMF DIRECTOR EXPECTS TO KEEP GLOBAL GROWTH FORECAST FOR 2023 STEADY
Economic concerns were cited among respondents' top fears, with 89% saying they were worried about losing their job and 74% quoting inflation. Sixty-seven percent said they were concerned about food shortages and 66% said they were worried about energy shortages.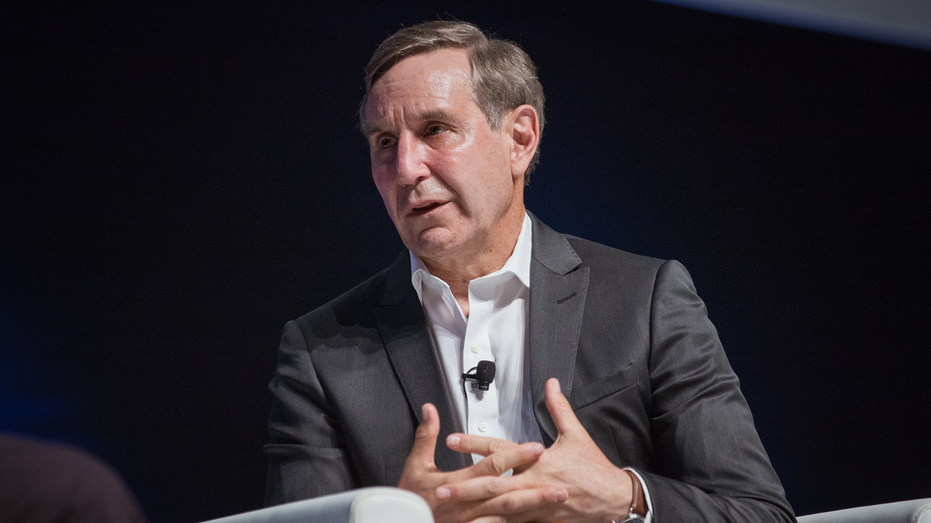 Edelman called the situation a "catastrophe", saying he thinks new concerns have been added over the past 12 months to the usual concerns people have expressed in recent years, such as losing their jobs to machinery or the impact of climate change.
GET FOX BUSINESS ON THE ROAD BY CLICKING HERE
"But now we have a cost of living crisis," he said. FOX Business. "We have [the threat of] nuclear war. We have things going from societal issues to personal issues, so people have really lost confidence."