World
British police arrest man accused of terrorism after uranium found in package at London airport
Police in The United Kingdom arrested a man charged with terrorism on Saturday after traces of uranium were found in a cargo package at London's Heathrow Airport two weeks ago.
The suspect, a man in his 60s whose identity has not been released, was arrested at a home in North West England. It was reserved for A police station and released on bail today.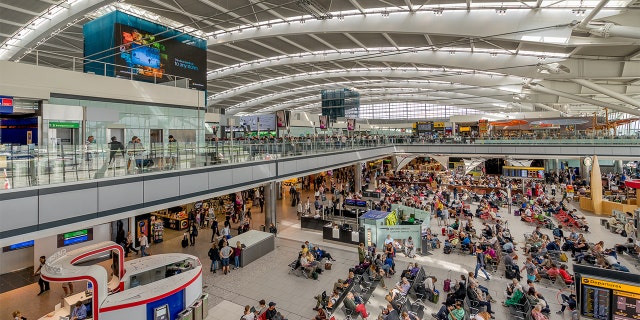 "The discovery of what was a very small amount of uranium in a package at Heathrow Airport is clearly of concern, but it shows the effectiveness of the procedures and controls in place with our partners to detect this type of material," said Richard Smith, head of Metropolitan Police Counter Terrorism Command. Service, in a statement Sunday.
"I want to make it clear that despite this arrest, and based on what we currently know, this incident still does not appear to be related to a direct threat to the public."
ALABAMA WOMAN WHO JOINED ISIS HOPEING TO BE ALLOWED TO RETURN TO US
The UK Border Force initially detected a "very small amount of uranium" in a cargo package containing scrap metal during a routine check at Heathrow Airport on December 29.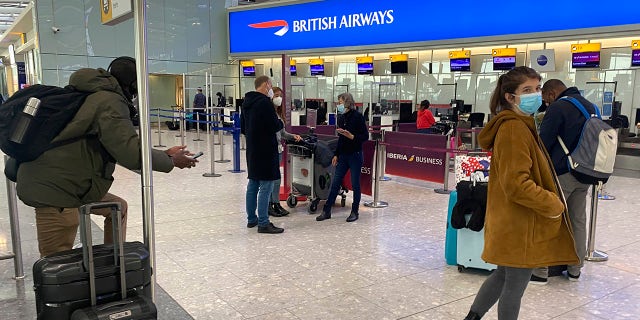 A search of the suspect's home address turned up nothing that could pose a threat to the public, police said.
CLICK HERE TO GET THE FOX NEWS APP
The package arrived at Heathrow Airport on a passenger flight from Oman, reports The Guardian. It was intended for an "Iranian company with premises in the United Kingdom", according to the British newspaper.